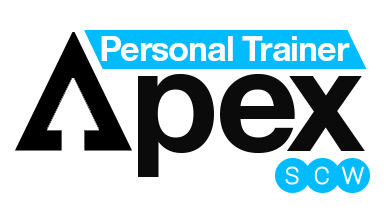 We're busy getting the SCW Personal Trainer Apex 2022 ready for you - please check back here soon!
But for now, here's some quick info:
SATURDAY, DECEMBER 10, 2022
LIVE-STREAMING VIA ZOOM
STARTING AT JUST $99
Join SCW for 1 full day of education, inspiration, and innovation – all conveniently Live Streamed directly to your home, office, or fitness space.
Expand your knowledge base and elevate your functional training business by learning and engaging the industry's top personal training experts. Bolster your expertise by expanding your knowledge and skills, exploring innovations, and implementing best practices to establish longevity in the fitness industry. Motivate your clients with powerful new ideas, challenging workouts, and concrete plans and programming in our 50+ sessions.